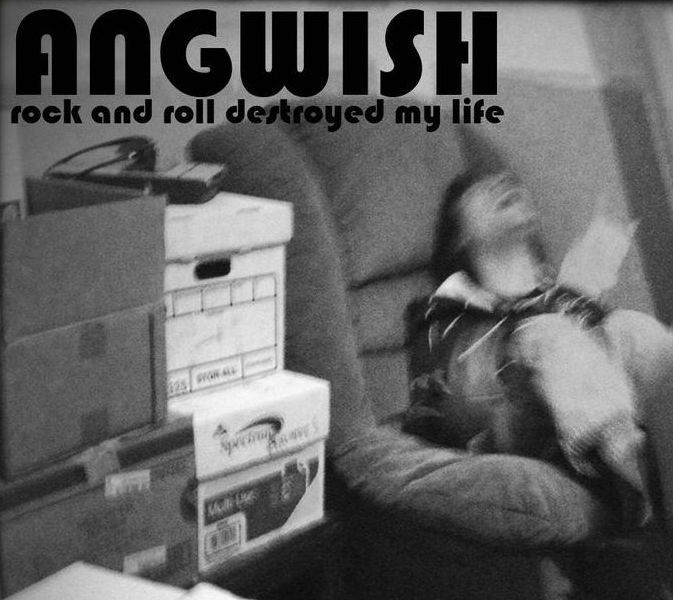 News




4.9.2013 This Just IN!! Check out our live stream tomorrow Wednesday April 10 at 7pm, acoustic songs, hanging out, AND WE'RE TAKING CALLS!!!Here is the link!!



ANGWISH MONKEY VIDEO AND SPACE VIDEO FUND



Thanks for helping us realize our lifelong dream of recording with a monkey. Donate any amount. Anyone who donates is invited to the making of the video!! Then for phase 2 of our artistic vision and my ultimate goal to be the first band to do a video in space!! It costs $200,000 to go to space so we need your help now! There are some rich superstars out there talking about being the first to perform in space so PLEASE if you can help us with a donation we need all the funding we can get our hands on for this project! No, this is not a joke, we completely and sincerely intend to record a video in space!

http://www.sonicbids.com/epk/epk.aspx?epk_id=285416